Photo Jewelry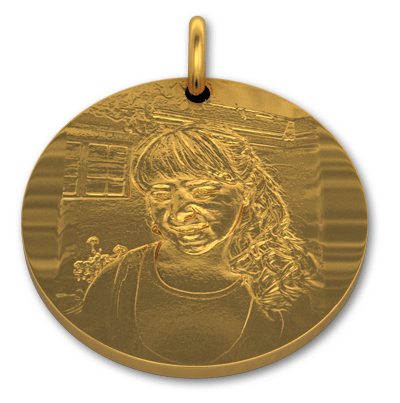 The newest addition to our personalized fingerprint jewelry - photo jewelry! Customized jewelry is our business. Let us know if you have any questions and would like to create a unique piece, just for you!
Please contact us by email at custom(at)imprintonmyheart.com or at 888-515-8324. Your options are endless. Add handwriting, a fingerprint or your engraved message on the back.
Please e-mail us or call 888-515-8324 if you have any questions about our products.
Accepting VISA, MasterCard, American Express, Discover and PayPal
Copyright 2006-2014