Custom Design Information
All of our fine fingerprint jewelry is actually custom made. No two fingerprints or designs are exactly alike. But we also can create a design that is unique - just for you. We can work from a drawing with dimensions and information about how you would like your very own personal custom designed fine fingerprint jewelry to look. Contact us for more information.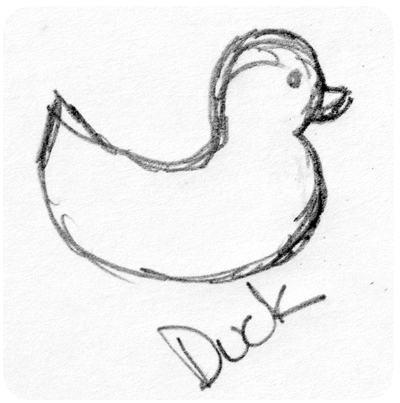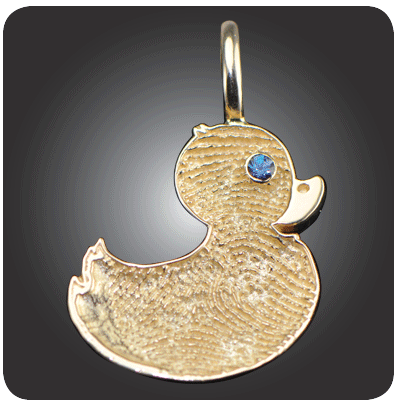 Each fingerprint or thumbprint jewelry item you order is commissioned and custom crafted, cast and finished by hand. Any surface variations is to be expected and adds to the natural beauty and individuality of these hand crafted unique fingerprint jewelry.
To capture a fingerprint with just about any medium, please look at our YouTube videos. We can use just about any medium with a fingerprint, thumbprint, hand print or footprint.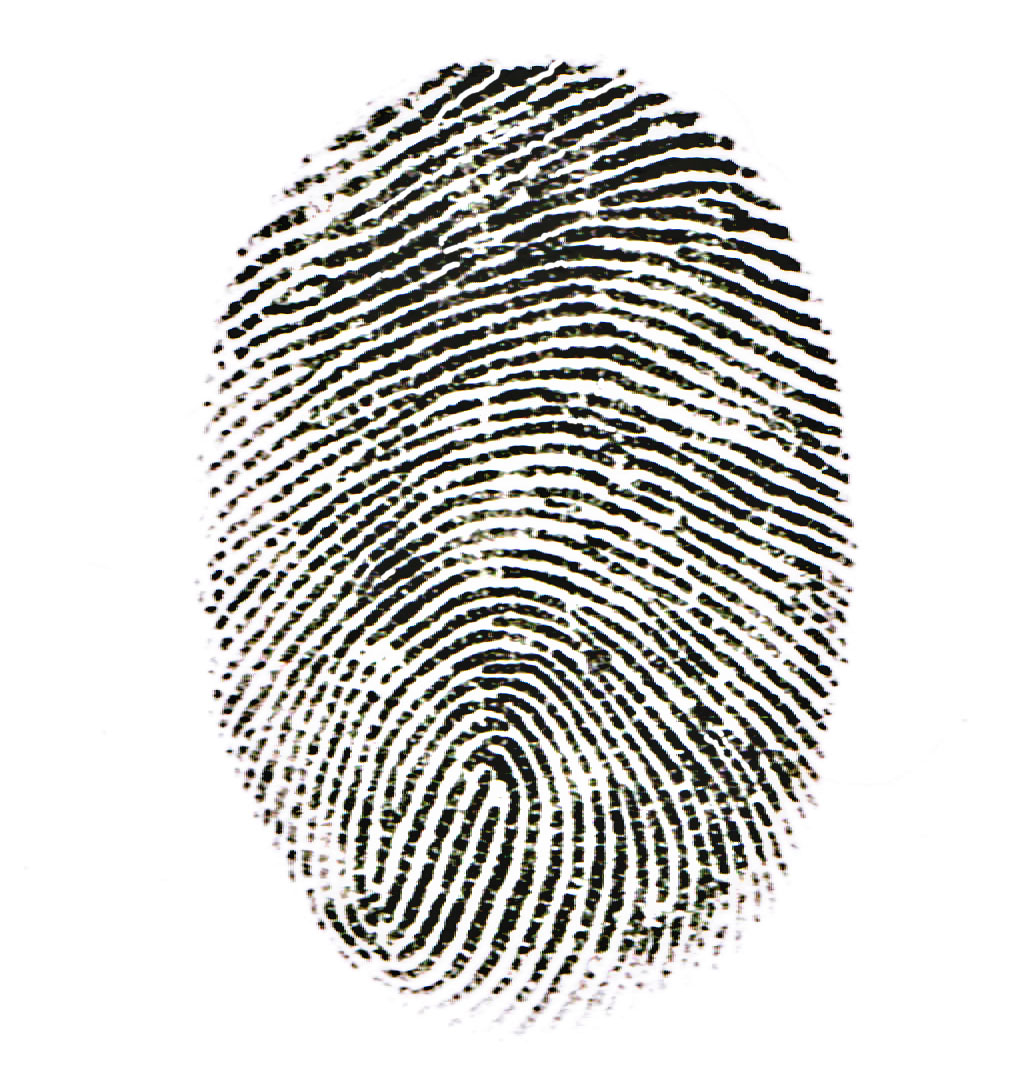 YouTube Video on Inked Fingerprints
Please e-mail us or call 888-515-8324 for information or if you have any questions about our products.
Accepting VISA, MasterCard, American Express, Discover and PayPal
Copyright 2006-2014