Contact Information for Imprint On My Heart
Upload your fingerprints, thumbprints, baby hand prints, footprints and handwriting.
Thank you for your interest in our heirloom keepsake jewelry - Custom Fingerprint Jewelry and our Love Notes Signature Collection®. Capturing that moment in time of the ones that imprint your heart and keeping the memories of those who leave a lasting impression of love in our lives. All our custom unique personalized keepsake jewelry gifts are available in .925 sterling silver, 14k and 18k yellow, white, rose and green gold and platinum.
Imprint On My Heart®, PO Box 223122, Carmel, CA 93922-3122
E-mail or call 888-515-8324
Follow us on YouTube for information videos and more!
"I love the earrings. They are absolutely perfect. I started tearing up a little when I saw them. So I just wanted to let you know that I really, really love them!" ~ Jennifer M.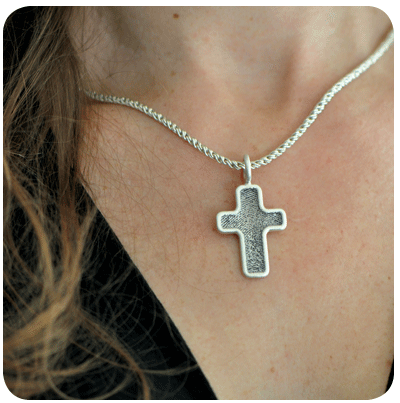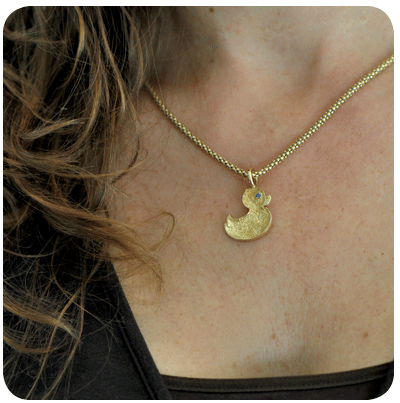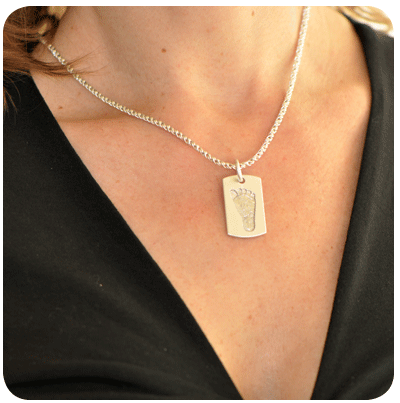 Each jewelry item you order is commissioned and custom crafted, cast and finished by hand. Any surface variation is to be expected and adds to the natural beauty and individuality of these hand crafted unique fingerprint jewelry. We believe in creating beautifully crafted quality keepsakes and customer satisfaction.
Please e-mail us or call 888-515-8324 for information or if you have any questions about our products.
Accepting VISA, MasterCard, American Express, Discover and PayPal
Copyright 2006-2014
uneral men women children grandparents baby babies pets dogs cats paw nose youtube Facebook pinterest twitter kathryn albers