Retail Partners
Skalitcky Jewelers
401 Okeeffe Ave
Sun Prairie, WI 53590
Skalitcky Jewelers
118 W. Main Street
Waunakee, WI 53597
Hippie Swank Boutique
203 Chace Lake Parkway
Hoover, AL 35244
Thank you for your interest in our fine fingerprint jewelry. We offer a great partnership program. Please contact us for details.
Imprint On My Heart®, PO Box 223122, Carmel, CA 93922-3122
E-mail or call 888-515-8324
"I love the earrings. They are absolutely perfect. I started tearing up a little when I saw them. So I just wanted to let you know that I really, really love them!" ~ Jennifer M.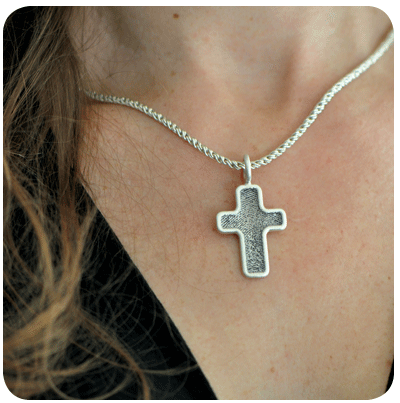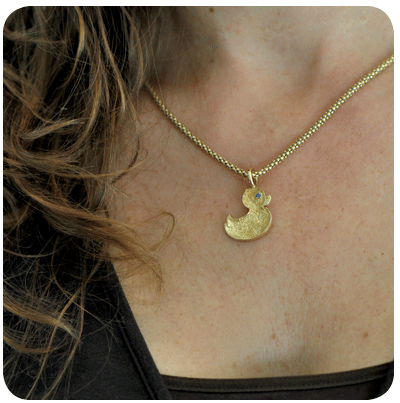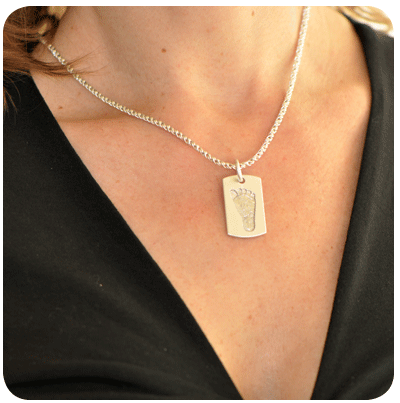 Each jewelry item you order is commissioned and custom crafted, cast and finished by hand. Any surface variation is to be expected and adds to the natural beauty and individuality of these hand crafted unique fingerprint jewelry. We believe in creating beautifully crafted quality keepsakes and customer satisfaction.
Please e-mail us or call 888-515-8324 for information or if you have any questions about our products.
Accepting VISA, MasterCard, American Express, Discover and PayPal
Copyright 2006-2014